Xandria Reveals Details on Upcoming Album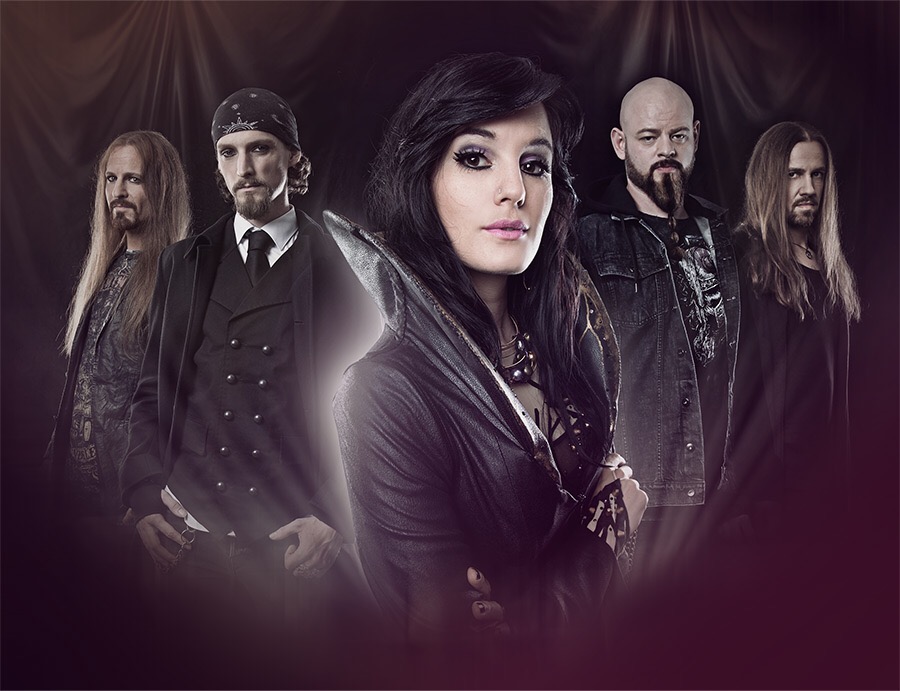 Symphonic Metal band Xandria has unveiled the title, cover art and release date for their upcoming album – Theater of Dimensions will be out worldwide on Napalm Records, January 27th, 2017.
Xandria gave an extensive comment detailing the ideas and origins of Theater of Dimensions: "After the release of Sacrificium we embarked on our longest Tour so far. Over 150 shows that took us around the globe. Through so many different countries and diverse cultures. Through so many different, yet inspiring dimensions. We brought back plenty of memories, sometimes just bits and pieces, but those stuck to our heads. And it made us see who we are and where we wanted to take our music. Made us fearless. Made us push our boundaries once more. Made us cross some so-called genre defining borders. Made us bundle all our trademarks and take them to the next level. All this makes the most colourful Xandria album so far. It contains our most heavy and most emotional moments. Again, producer Joost van den Broek did a phenomenal job capturing the atmosphere down to every detail. "A Theater of musical Dimensions". Can't wait to share the songs with you…"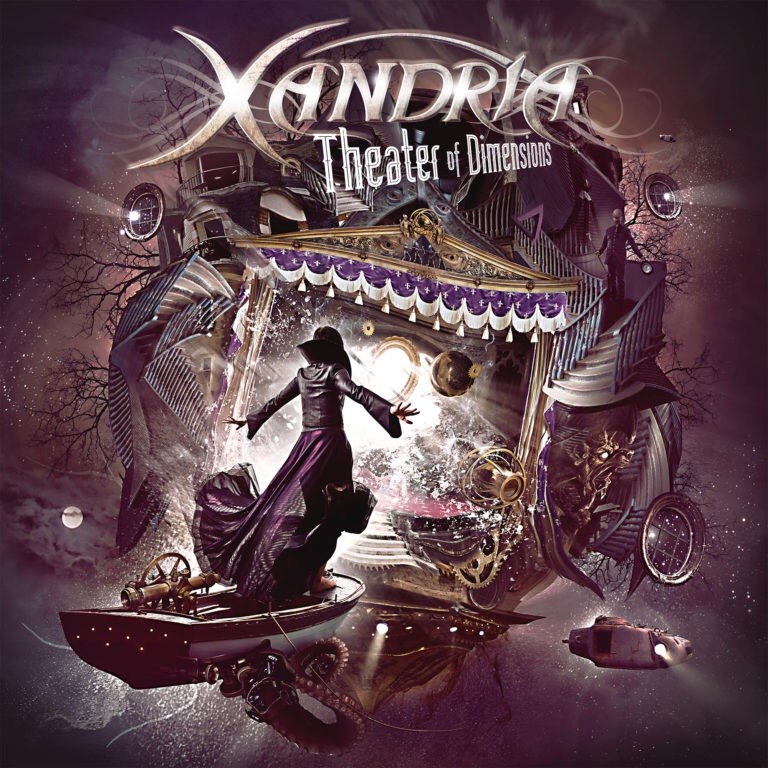 The band has also launched a Stagelink campaign, giving fans the opportunity to vote for the location of stops along the band's 2017 tour. Xandria will be on the road around the world starting next month. Head to http://xandria.de for tour dates and more information.