Within The Ruins Announce Tour on the Heels of a New Record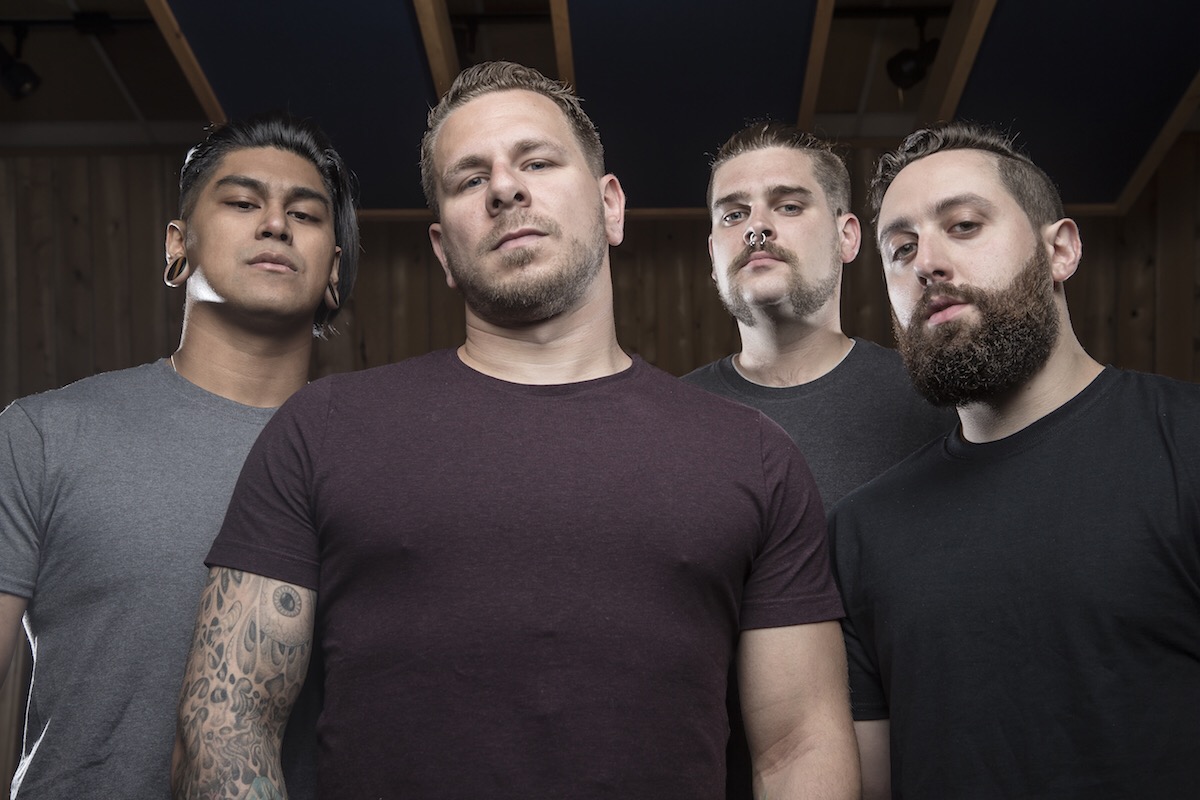 Within The Ruins recently teamed up with Loudwire for an exclusive reveal of their music video for the track "Objective Reality". Halfway Human is the LP that holds this track, a release from Good Fight Music / Entertainment One (eOne) in North America and SPV overseas. The band's very own studio provided the setting for the recording of this album, led by guitarist Joe Cocchi, then it was mixed and mastered by Joshua Wickman at Dreadcore productions. Album artwork and design was done by Justin Kamerer. Within The Ruins spent most of February and March on tour in support of the record, and it looks like more dates are to come later this spring. This tour date listing for the "Saved By The Breakdown" tour was posted on the band's social media this week: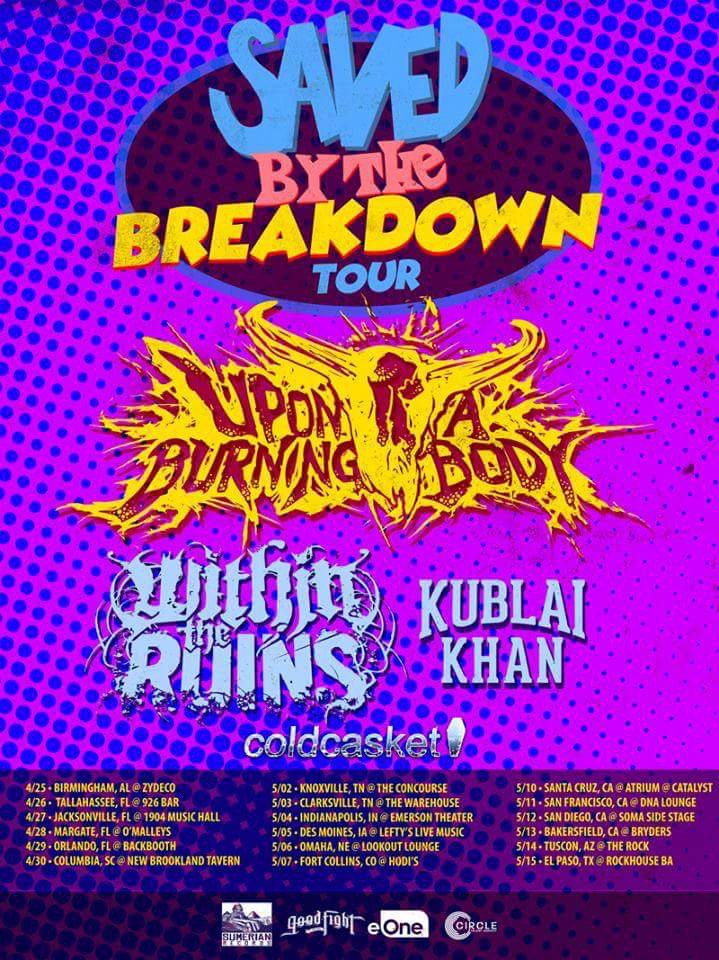 Within the Ruins has also been announced as part of the lineup for the Ieper Hardcore Fest in Belgium in August. Halfway Human is available to order in physical form (along with a good amount of merch) here and digitally here.