Striker Premiere "Phoenix Lights" Music Video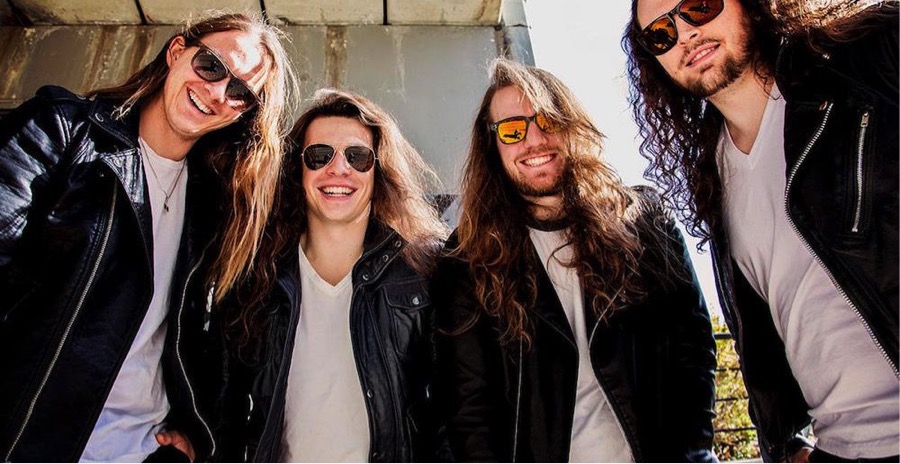 Up-and-coming Canadian Metal band Striker has released a new music video for a track off their most recent album, Stand in the Fire. The song is called "Phoenix Lights" and the video is directed by Lindsay Robinson, who has directed several Striker videos, among those of other bands such as Mortillery and Death Toll Rising. While there's no question that Striker is a modern-day metal band, it seems they're one that's not afraid to mix things up with a solid dose of an old-school metal sound.
Striker has a new album in the works, their fifth to date. Album details have yet to be revealed, but so far it is set for a 2017 release on the band's own independent label, Record Breaking Records. 2017 will also be a year packed with tour dates for Striker right from the start. They'll kick things off with a January US tour supporting pre-orders for the new album, before heading off to Europe, supporting Sonata Arctica from February to April. A full listing of tour dates can be found at Striker's official website.
Check out the video for "Phoenix Lights" below: