Jeff Scott Soto Releases "Breakout" Single off Upcoming Album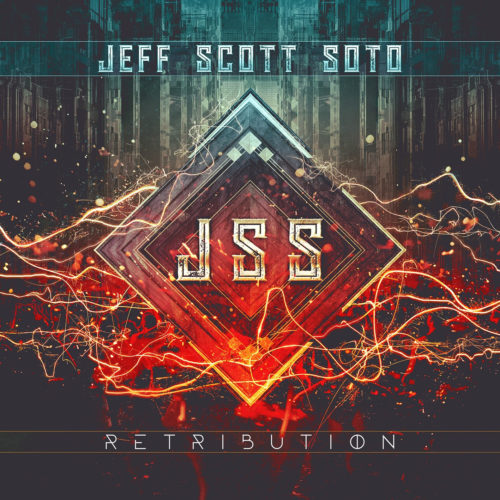 Jeff Scott Soto has a new solo record on the way, commemorating the 15th Anniversary of the vocalist's partnership with Frontiers Music Srl. Retribution is set to be released this fall, but "Breakout", the first single off the Howie Simon co-written and produced album, is already available to sample via the Frontiers Music srl YouTube Channel.
On the newly released single, Jeff Scott Soto comments, "I was beyond excited and ready to make this album upon reviewing some of the songs Howie had in mind for it. I knew it would be a great follow up to the killer albums I've made thus far with Frontiers. 'Breakout' is a great lead in as to what you can look forward to!"
You can head to http://jeffscottsoto.com/news/ for more details on the upcoming full length, as well as other projects, including the recently formed Sons of Apollo. November 10th marks the release date of Retribution, which is available for preorder in digital form via iTunes (affiliate link) and in physical form via the Frontiers Music Official Shop.