Warbringer Premieres New Track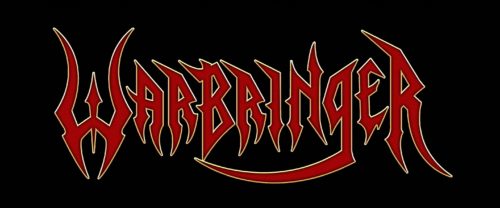 L.A. Thrashers Warbringer have thrown a brand-new track at fans, and it hits hard. The band's debut on Napalm Records (but fifth album altogether), Woe To The Vanquished, is set to be released on March 31st, and the newly released audio offers a sneak peek for what to expect. The album was produced and mixed by Mike Plottnikoff (Fear Factory, In Flames), mastered by Howie Weinberg (Slayer, Pantera) with cover art by the esteemed Andreas Marschall (Sodom, Blind Guardian, Obituary). The new track is called "Shellfire" and is being released on the heels of the record's first music video, "Silhouettes". Here's what frontman John Kevill has to say about the track:
"As we near the release of our fifth record "Woe to the Vanquished" we want to show you guys something that will blow some heads off. We wrote this song with the intention of it being the fastest Warbringer song to date, which it is. The music, composed by Carlos Cruz, is a ripping bombardment of riffs and rapid-fire fills with a crushing detonation of a middle section. The lyrics, inspired by the seemingly endless battles on the Western Front of World War One, are full of anger, bitterness, and sheer horror, as day after day after day, week after week, the guns never, ever stop. Play it loud and take cover!"
If you happened to be wondering what sort of things went into the making of Warbringer's upcoming release, well, you can easily find out – the band has a making-of video for the record and you can see it right here. You can also head to the Napalm Records Webstore to pre-order Woe To The Vanquished and keep up on the latest with Warbringer, including upcoming tour dates, on their Official Website.