W.A.S.P. Celebrate 25th Anniversary of "The Crimson Idol"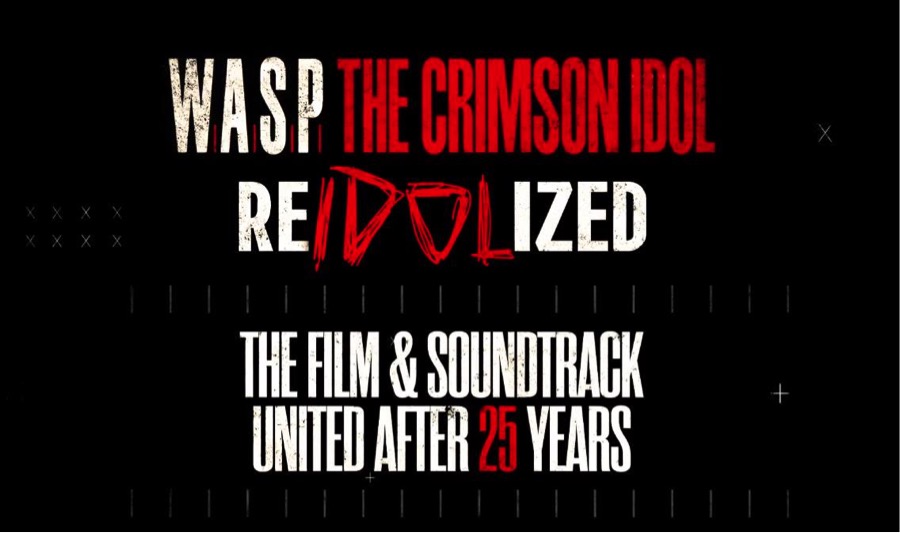 In 1992, W.A.S.P. unleashed a concept album by the name of The Crimson Idol, telling the rise-and-fall story of a rock star. Plans to take this fictional story to the big screen were in place, and hundreds of hours of film were shot at the time to carry out the movie plans. Though there was enough footage made for a 50-minute film, it was never released. Now, 25 years after the release The Crimson Idol, Napalm Records has announced the upcoming release of Re-Idolized, a 25th Anniversary edition of the iconic album accompanied by the original The Crimson Idol movie on DVD and Blu-Ray for the first time ever.
The release date of this 25th Anniversary film and soundtrack bundle has yet to be revealed, but a Re-Idolized: The 25th Anniversary of The Crimson Idol world tour is already in place for November. For further updates, head to W.A.S.P. Nation.