Tyketto – New Album "Reach" Released




Tyketto recently announced the release of their 5th studio album Reach, and revealed their first music video in 22 years, for the title track. Today, that album is officially out on Frontiers Music Srl, in celebration of Tyketto's 25th Anniversary. After five years of relentless touring that included playing on some of the most prestigious stages on the planet, Tyketto took their revitalized energy in to the studio in the spring of 2016. The sessions took place at the legendary Rockfield Studios in Wales.
Reach can be ordered and/or streamed at the following links:
Amazon
iTunes
Spotify
Google Play
The album's title track music video can be viewed here.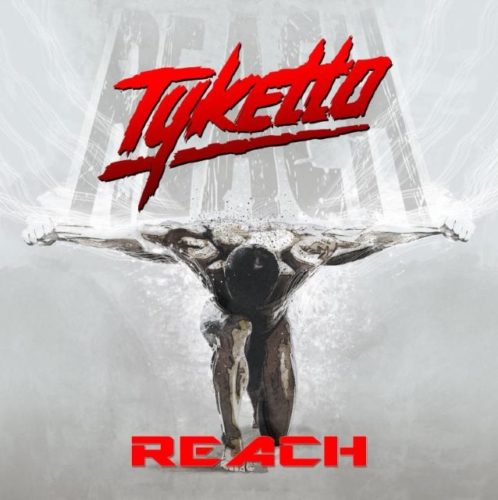 For more on Tyketto, head to the band's Official Facebook page.