Siriun to Make a Chaotic Debut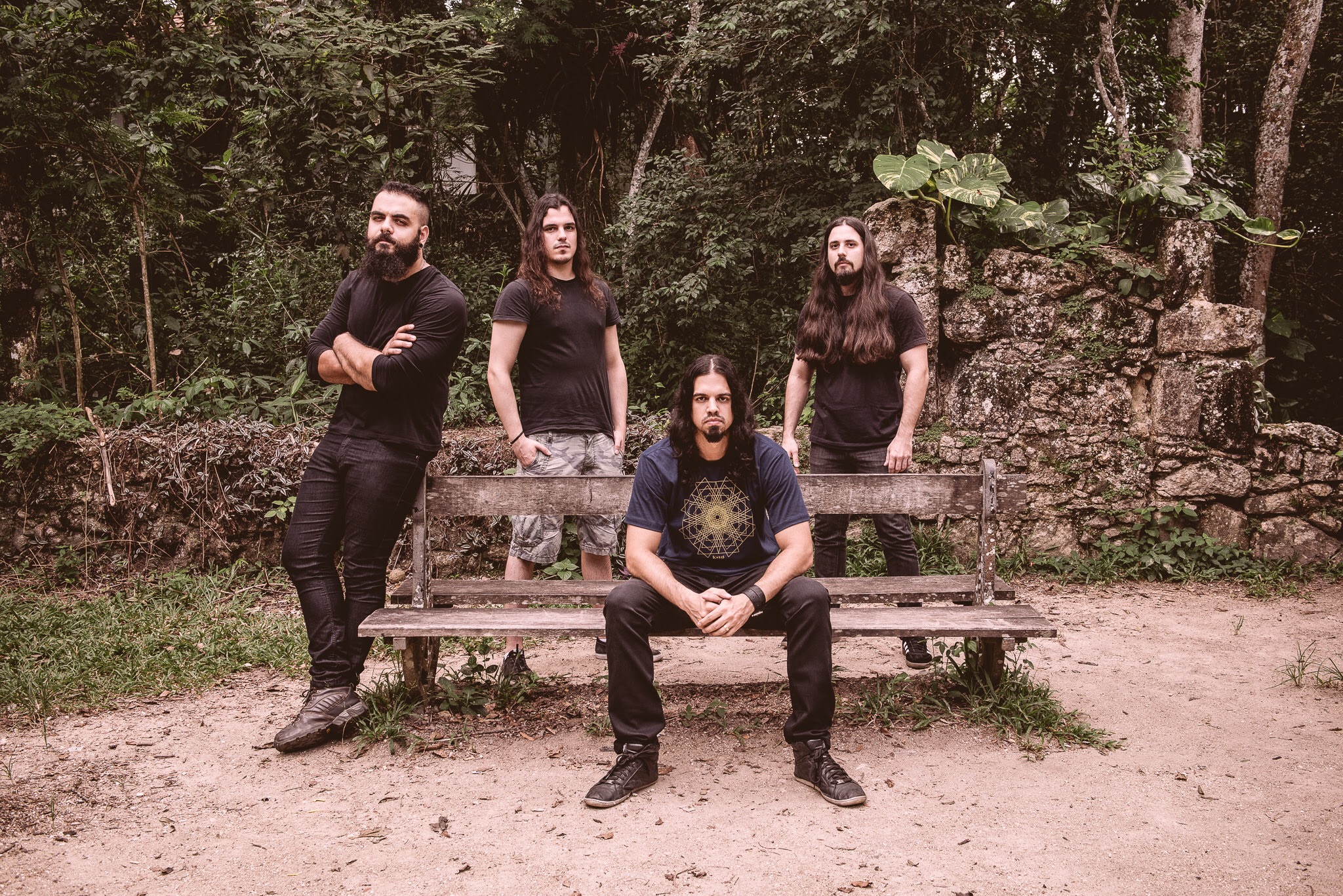 Rio-based Siriun has been brewing some Brazilian Thrash/Death metal since their formation in 2014, and now they're ready to unleash it onto the world as they prepare for the release of their debut album this spring. May 19th is the date the chaotically heavy "In Chaos We Trust" will be revealed, and the first single "Mass Control" is already streaming, available through the band's exclusive team up with Revolver magazine. You can hear the track here: http://www.revolvermag.com/artist-music-song-premieres/siriun-premiere-new-song-mass-control/23209.
Siriun's founding guitarist, vocalist and songwriter, Alexandre Castellan produced and mixed the record with Alan Douches (The Black Dahlia Murder, Revocation) mastering. More info on the band can be found at https://www.siriunband.com.