Satyricon Release New Album and Livestream Release Show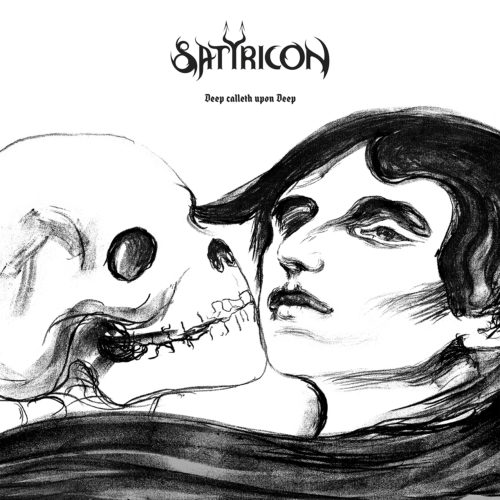 Norwegian Black Metallers Satyricon have officially released their latest studio album, Deep Calleth Upon Deep, today on Napalm Records. In celebration of the release, Satyricon took to the rooftops of Norway – actually, just one specific rooftop in Oslo – to play a very special album release show. About 300 fans got the exclusive experience in person, but if a trip to Scandinavia wasn't on your agenda for the week, you can go straight to Satyricon's Official Facebook page to replay the live stream: https://www.facebook.com/SatyriconOfficial.
Here's what frontman Satyr had to say about the show: "I always thought the Beatles gig on top of the Apple building in London, 1969, was such an intriguing thing and it really feels like a privilege to be able to do something like this ourselves. In our hometown too! Since this is to celebrate the release of Deep calleth upon Deep, we don't want to exclude those who can't be there with us that night, so I'm glad it's being streamed worldwide. We'll play the whole record and we'll do it in style!"
This weekend, the band will embark on an extensive European tour, then head to South America for some time before returning to Norway to wrap up the run in December. Deep Calleth Upon Deep is available now via iTunes  (affiliate link) and the Napalm Records Shop.