Rex Brown Solo Album On The Way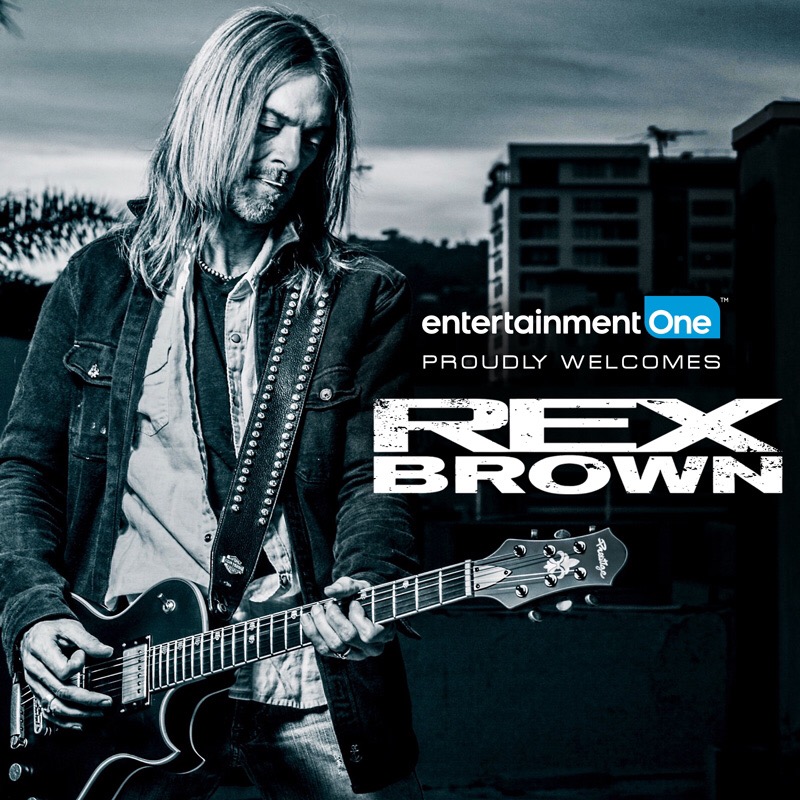 You probably know him from Pantera, but maybe you know him from Down, or Kill Devil Hill – whatever the case may be, one thing for sure is you'll be hearing something brand new from Rex Brown this year. He's inked a deal with eOne and has already revealed plans for a debut solo EP. Full details are still yet to come, but what we do know is that it will be the first time we'll see Rex Brown as both the lead vocalist and guitarist in a band, and tracks have already been laid down. He tracked lead vocals, rhythm guitars, and bass, working with his primary collaborator and old friend, Lance Harvill, a Nashville-based guitarist and songwriter. Drums were tracked by Christopher Williams (who's worked with Accept, among many others), Peter Keyes, who's worked with Lynyrd Skynyrd, can be heard on a few tracks, and the record was produced by multi-instrumentalist Caleb Sherman.
On the upcoming solo effort, Rex says: "My motto these days is 'Shake some shit up.' I've had my ups and downs, like anybody in this business. I wanted to feel like a true artist again, where I can write and record songs without worrying about any of the bullshit. This is just something else I'm doing for fun, man. And musical Freedom. Fun has to come into it or I'm not going to do it. I've had a tremendous career and now I feel like I'm twenty five years old again. This has given me that freedom I needed. I've got so much more in me. I'm just getting my feet wet."
Further information, including a release date, are coming soon.