ONI Signs With Blacklight Media/Metal Blade Records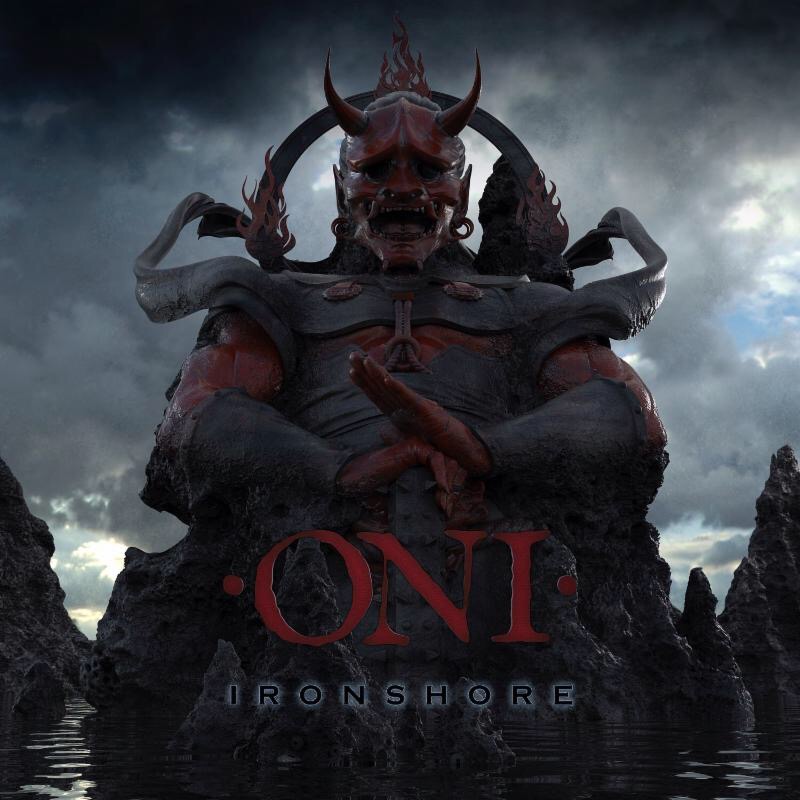 Rising Progressive Metal band ONI has revealed the news of their recent signing to Blacklight Media/Metal Blade Records. Blacklight Media is a new label launched this past February by Chris Santos, executive chef and managing partner of the New York City restaurants VANDAL, The Stanton Social and Beauty & Essex, in partnership with Metal Blade Records CEO/founder Brian Slagel. Santos states, "One of the things that I think will make Blacklight Media a label to watch for years to come is the diversity of our roster. ONI is our first crushingly heavy signing that matches their heaviness with incredible progressive precision and classically brutal breakdowns. I'm very excited to have them as part of the Blacklight Media family!"
Vocalist Jake Oni adds, "We are excited to announce our signing with Blacklight Media/Metal Blade Records. It is an honor to be on the same roster as so many amazing bands. With the support of this legendary label at our side, the world is ours!"
ONI's first full album Ironshore will be released on Blacklight Media/Metal Blade Records on November 25th, with pre-orders available in early October. The album will feature the single "Eternal Recurrence", a track that's been buzzing in the Metal world since its release earlier this year, alongside a music video.
ONI is set for an upcoming performance at this year's Knotfest featuring a special guest appearance by Lamb of God's Randy Blythe. The band will then join up with Max & Iggor Cavalera's "Return To Roots" tour and perform on select dates through October 21. Following that tour, ONI will join the "I Worship Chaos" Tour line-up, beginning November 23 and featuring headliners Children of Bodom and fellow special guests Abbath and Exmortus.
You can find ONI on Facebook, Twitter, Instagram and YouTube to keep an eye on the latest leading up to the album release.