Obituary Streaming New Self-Titled Album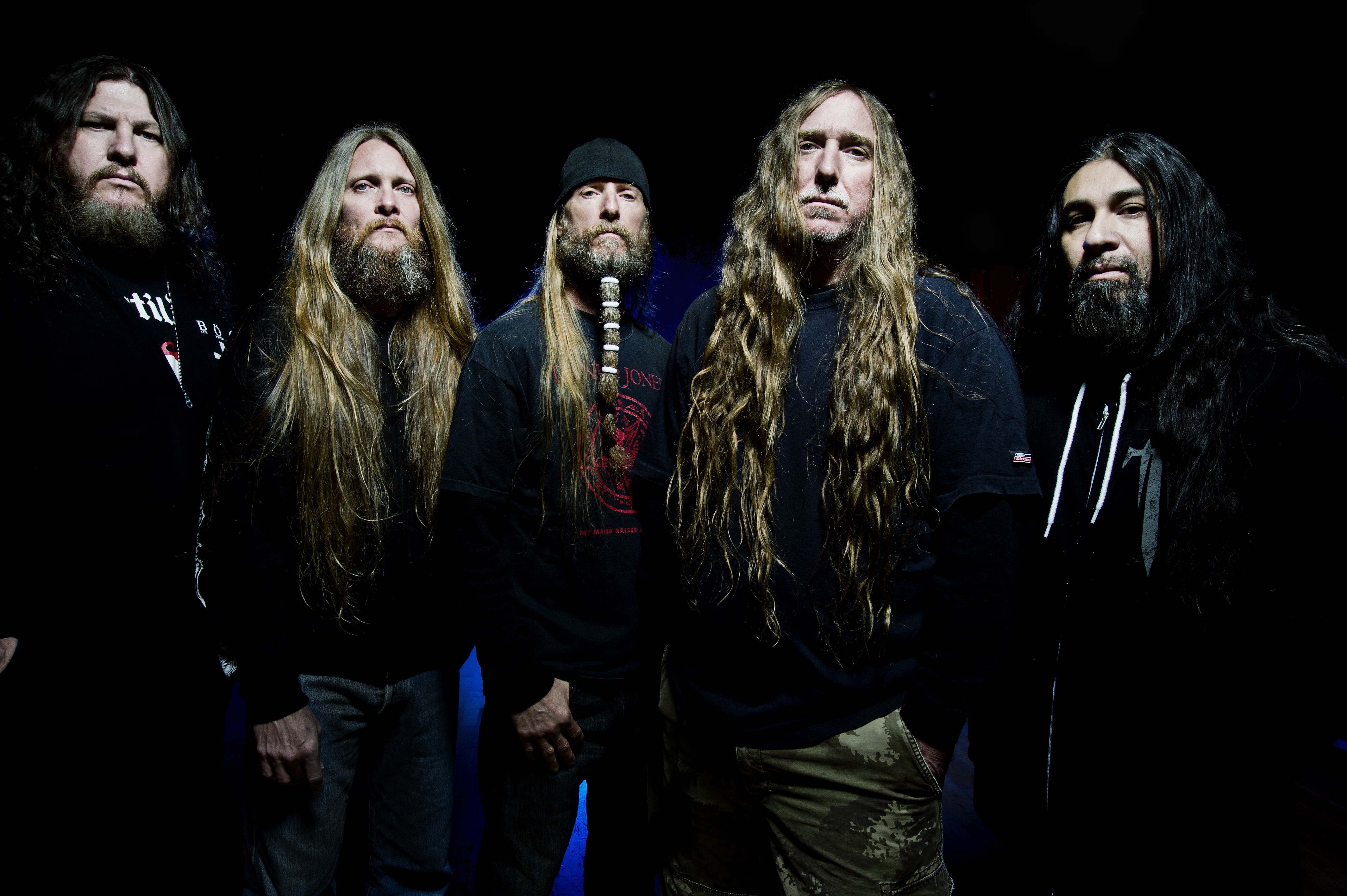 Death Metal legends Obituary have a lot going on between the release of their new album, a music video to go along with it, and the start of a tour. Relapse Records is the label through which their self-titled 10th studio album has been unleashed, and the entire thing is available to be streamed on Obituary's Bandcamp page which can be found here, as well as on all streaming services. The page also includes links to lyric and music videos for several tracks off the album.
The latest video to hit the internet from Obituary is an animated one, called "Ten Thousand Ways To Die". It was directed by Balázs Gróf, who also worked on another animated video by the band, "Violence". It can be found on YouTube right here. The video plenty of humor and zombies – and what else could you ask for from a death metal video? Here's what the band has to say about it:
"We are so stoked about the new "Ten Thousand Ways To Die" Video. We knew even while making the "Violence" video from the Inked In Blood release that there would be a continuation video to follow. It just goes to show once again that this band is not afraid to have a good time and laugh at ourselves. Balázs is an amazing artist and captured the band's characters and personalities perfectly in both videos and we are so excited to get the reaction from the Obituary fans."
Streaming for free is great, but we all want to support the metal bands we like too, right? Obituary is available in CD, LP and Digital form and can be ordered via the label's website: http://www.relapse.com/obituary-obituary/
Obituary has also set off on their way across the US, embarking on the Decibel Magazine tour alongside Kreator, Horrendous, and Midnight. The full listing of tour dates can be found on the band's official website.