Michael Monroe to Release "The Best" on Spinefarm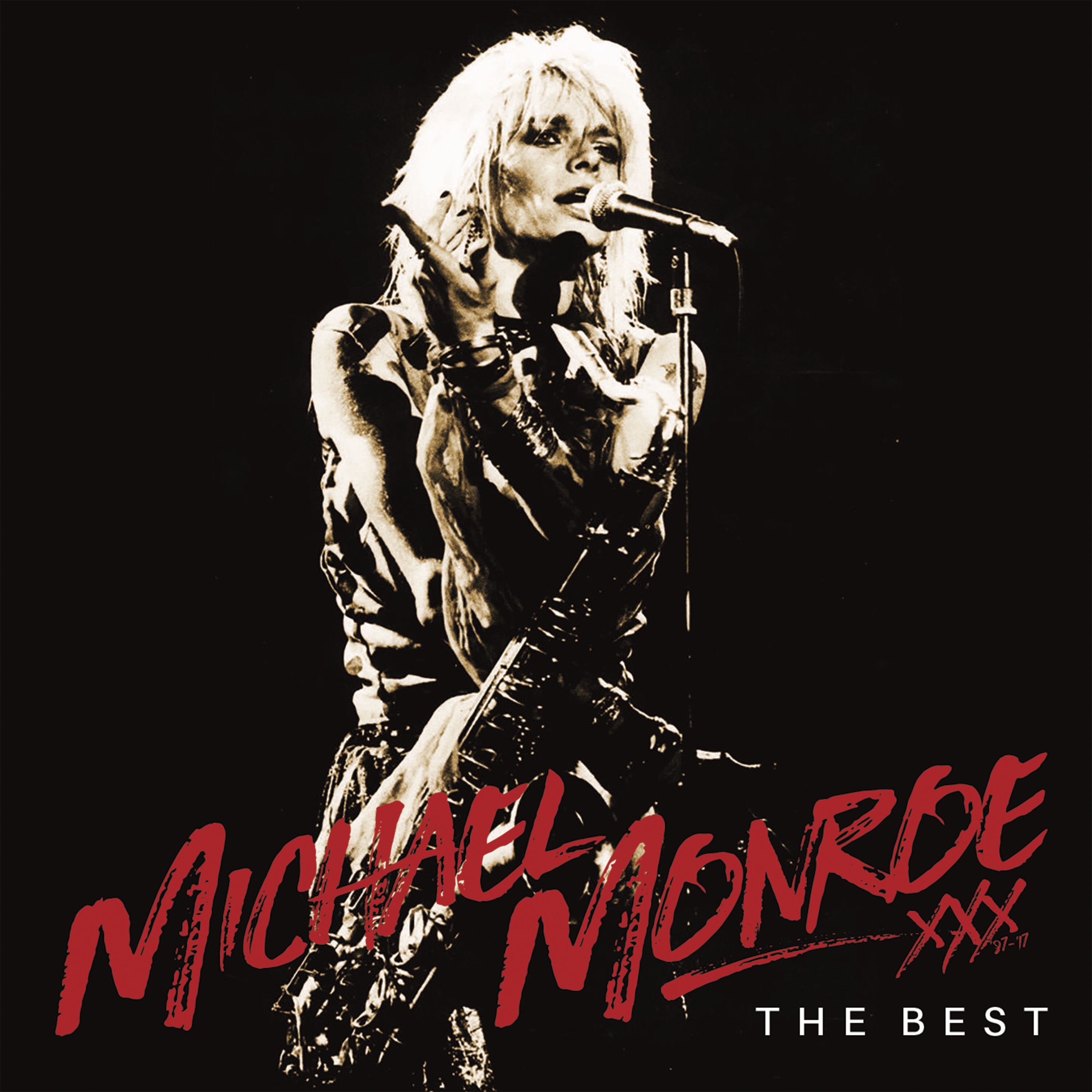 Former Hanoi Rocks frontman and renowned rock'n'roll solo artist Michael Monroe has a new release on the way, and it's a big one – spanning 30 years worth of music, The Best will be the first official collection of Michael Monroe's solo music career. There are countless bands who cite Hanoi Rocks as an influence, and Michael Monroe's shown his talents over many forms of music and media, sharing stages with icons and making a lasting impression on the rock world. The Best will showcase prime tracks from the years 1987-2017.
According to Monroe, "This album is a great representation of my 30-year solo career, including four songs from the Little Steven-produced Demolition 23 album, which has been unavailable for over 20 years, plus some special rarities and previously unreleased bonus tracks…There's a couple of extra special tracks like 'It's A Lie,' sung as a duet with Stiv Bators (Dead Boys, Lords Of The New Church) back in 1985, and a never-before-released second version of the Steppenwolf cover 'Magic Carpet Ride,' featuring Slash, left over from the Coneheads soundtrack project that Slash did with me in 1993. And since Slash has the biggest heart of gold in rock 'n' roll, he was kind enough to allow me to use it on this album. God bless him!"
June 30th marks the release on Spinefarm Records. The record is available for pre-order now on Amazon (affiliate link) and iTunes (affiliate link).
Further details can be found at Michael Monroe's Official Facebook and Website.