Kobra and the Lotus Stream New Track off "Prevail"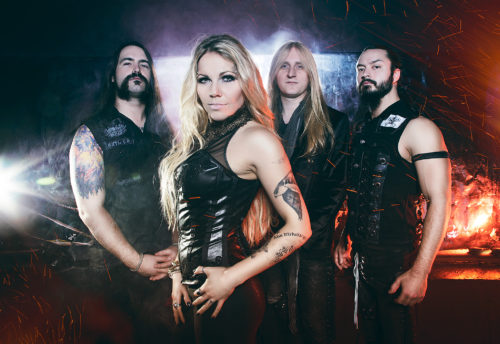 Kobra and the Lotus announced their signing to Napalm Records and teased the prospect of a new 2017 album a while back in 2016, but now the full details and a taste of the record have both been revealed at last. May 12th marks the release date of an album that these Canadian rockers have been hard at work on, entitled Prevail I. The album art has also been revealed, and can be seen below. There is a story behind the new record and its cover art, and frontwoman Kobra Paige is happy to tell it:
"When we are born, we are innocent, pure, and unshaped. This mandala signifies a human at the beginning of it's journey. Unscathed and beautiful, the mandala is each and every one of us. As this album unfolds, you will notice it's more than just music. Prevail I is a story of visceral truth and I believe, if we're really being honest with ourselves, everyone will find their story within it. After all, the battles may differ, but we all started as the same mandala and we are more relatable than we'd like to admit. Our only wish is that you may enjoy the freaking crap out of this album and find comfort in realizing you're not alone."
A new single off
Prevail I
is also streaming now through an exclusive debut on Bravewords. You can listen to the opening track, "Gotham" right
here
.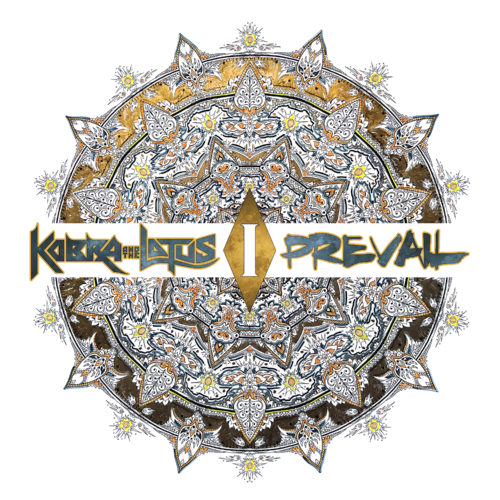 Prevail I Track Listing:
1. Gotham
2. TriggerPulse
3. You Don't Know
4. Specimen X (Mortal Chamber)
5. Light Me Up
6. Manifest Destiny
7. Victim
8. Check The Phyrg
9. Hell On Earth
10. Prevail
Prevail I
is available for pre-order at the Napalm Records Webstore. For more on Kobra and the Lotus, visit the band's
Official Website
.