Jinjer Delivers Some Extreme Grooves with New Lyric Video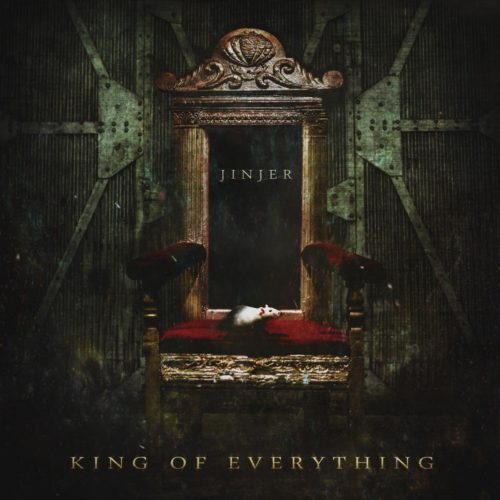 You might say it isn't that often that you get to hear Ukrainian Groove Metal, but if so, then maybe you just haven't been listening to enough Jinjer. This band out of Eastern Europe has a unique brand of extreme metal music to present, and they've been doing it ever since 2009. The latest we're hearing from them is a new album on Napalm Records by the name of King of Everything, and a new lyric video has just surfaced showcasing the single "Captain Clock". You can watch it right here.
The new album as well as other merch is available through the Napalm Records Webstore. The band will be headlining a tour of Europe throughout the Spring, and they've expressed plenty of enthusiasm about heading out:
"The upcoming "Against the Stream" tour in March, April and May will be something extraordinary. We will play several songs from the previous album "Cloud Factory", and one of them is "Bad Water" which we performed live only once in Kiev. Moreover we have made several changes in other old songs, to make them sound even better. And of course we will play KING OF EVERYTHING! We cannot wait when we finally set off on the road."
An official tour trailer has also been released, showing off some of the band's music as well as listing the upcoming tour dates. You can find more info on the band, including the full tour listing at their Official Website.