Hall of Heavy Metal History to Induct Metal Legends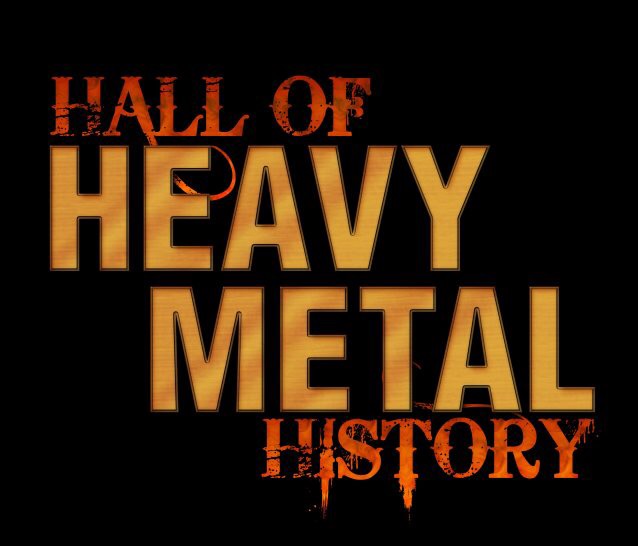 Ronnie James Dio, Rudy Sarzo, Lemmy Kilmister, Frankie Banali, and Randy Rhoads – what do all these names have in common, besides their iconic stature in the Rock and Metal worlds, that is? They are all inductees of the 2017 Hall of Heavy Metal History Awards Gala and Induction Ceremony. Taking place on January 18th, 2017 at the Anaheim Expo Center in Anaheim, California, this event aims to recognize the oft-overlooked musicians and industry professionals who have left their mark on the world through Metal music. Don Airey, Ross "The Boss" Friedman, Vinny Appice, and Andy Zildjian comprise the remaining inductees, and further artists and music industry executives will also be added to this list, to be announced soon. For those being inducted posthumously, family and friends will be present to accept the awards. Also part of the ceremony will be a special 33rd Anniversary Induction of Quiet Riot, as the first band to achieve a number one Heavy Metal Album.
"The Hall of Heavy Metal History is dedicated to preserving the legacy of those Legendary metal musicians who are often forgotten," says Hall of Heavy Metal History President/CEO Pat Gesualdo. "This event is something the fans have been wanting for a long, long, time. As a non-profit organization, we are also dedicated to working with Wendy Dio and the Ronnie James Dio Stand Up And Shout Cancer Fund". Hosted by Eddie Trunk, the induction and awards ceremony will be from 7:00-8:30PM and a VIP meet and greet with the celebrity inductees is scheduled for after the ceremony. Live bands are also set to perform throughout the night beginning at 9PM.
According to the official website, "The Hall of Heavy Metal History is a non-profit organization dedicated to enshrining forever, those Legendary musicians, music industry executives, DJ's, journalists, and Producers who are often overlooked, but responsible for making Heavy Metal music what it is today. Their contribution to the genre is invaluable, and they keep inspiring Heavy Metal fans throughout the world, from generation to generation". The Ronnie James Dio Stand Up And Shout Cancer Fund will receive donations of the proceeds from this event.
Further information, including an online store to purchase tickets to the ceremony, may be found at: https://www.thehallofheavymetalhistory.org/