Dream Theater Reveals "Astonishing" New Mobile Game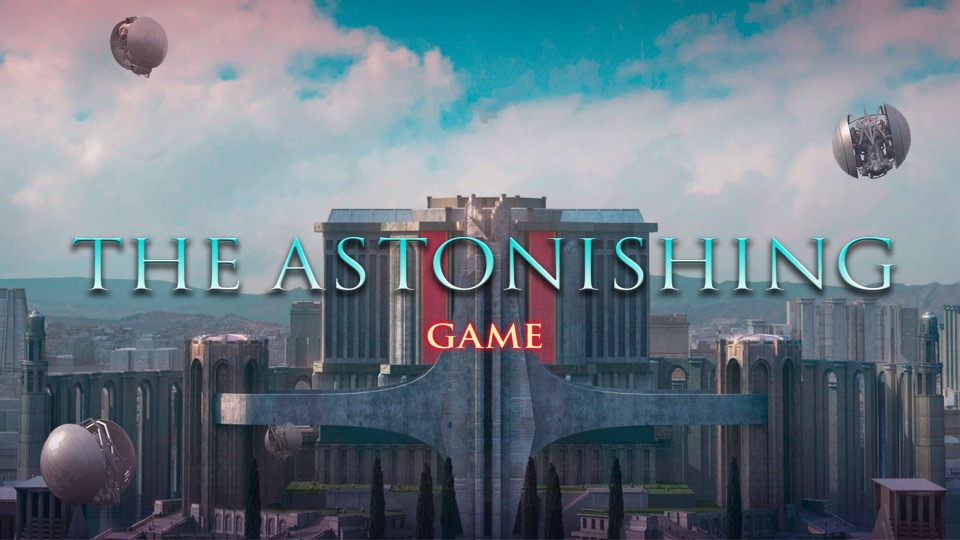 It's been a year since Dream Theater released their 34-track, two-act double concept album The Astonishing, and took the entire work out on the road by performing in full on tour. Now, making its debut today is a brand-new mobile game. Sharing a title with the record, this new game will put players right into the storyline of the concept album, as instrumental tracks and clips from Dream Theater's live shows make appearances along the way in the board game style app. Opportunities to win prizes, such as tickets, backstage passes, and autographed vinyl are also a unique component of The Astonishing Game.
Released through Turbo Tape Games, the app is now available for mobile devices everywhere, downloadable through the App Store and Google Play.
Further information on the mobile game can be found at the following site: http://www.turbotapegames.com/portfolio-item/the-astonishing/
You can find more on Dream Theater, including their current European tour dates, on the band's Official Website.