Dream Evil Streams New Single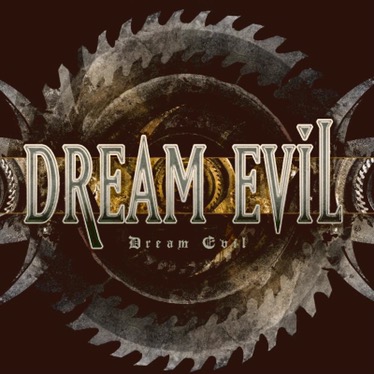 Dream Evil may have an album on the way, set to be released on May 26th, but there's no need to wait 'til then to get a taste of the record. Six will open with a self-titled track from the band, and an official video for that song has been revealed via Century Media Records this week, streaming on their YouTube Channel: https://youtu.be/HRTv_ycvUVk.
Here's what the band has to say about the track and clip: "Many bands have a song that features the band's name…but it's actually hard to find a song you feel so directly confident with that it can 'wear' the band's name. In our opinion the song 'Dream Evil' has this quality, so that's also why it was the obvious choice for our first video of Six. Enjoy!"
The U.S. will get the album digitally on the release date in May, but it is also available for pre-order on the CM Distro Europe website CM Distro Europe website. More info on the new record is still to come.