Decapitated Gives A Look Into "Anticult"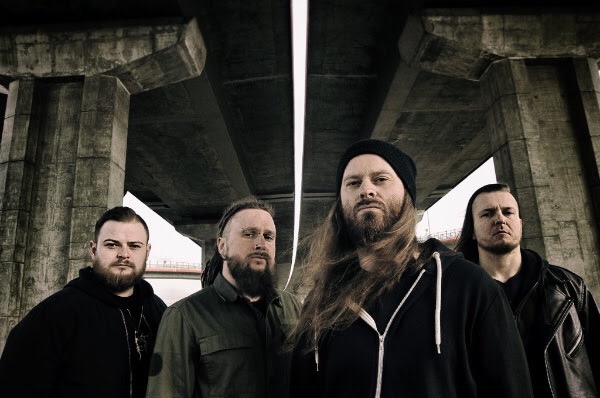 As Polish metallers Decapitated prepare for Anticult, their seventh studio album being released on July 7th via Nuclear Blast, the band has given several looks into the record ahead of time. The first single, "Never" was unveiled not too long ago (https://youtu.be/Dzsnunj-5gg), and an official drum playthrough from Michal Lysejko followed shortly after (https://youtu.be/X24bcfTLD7k).
Now it's time for a guitar playthrough with Waclaw "Vogg" Kieltyka, in a team up with Gear Gods: http://geargods.net/playthrough/decapitated-never-exclusive-guitar-playthrough/. A US tour announcement will also be announced soon, so keep an eye on: https://www.facebook.com/decapitated/ for the news when it arrives.