Cradle of Filth Reveal New Music Video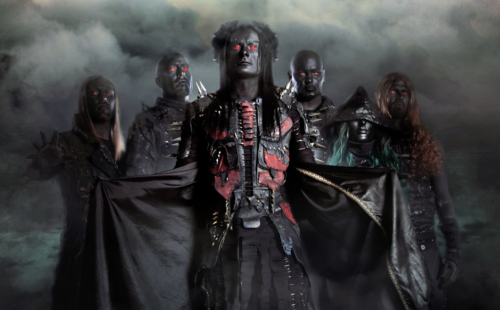 There's no question that Cradle of Filth's upcoming album is highly anticipated in the eyes of many fans as the 12th studio effort Cryptoriana – The Seductiveness of Decay is set for a September 22nd release on Nuclear Blast Records. Now, a new music video for the very first single off the record has been released, and you can find the (uncensored) clip in the same place you'll find the pre-orders, through the Nuclear Blast Website here. The track, "Heartbreak and Seance" is also available for instant download for those who choose the digital route for a pre-order of the record.
Cradle of Filth currently has a handful of UK and Ireland tour dates lined up for the fall, all of which can be found alongside further details via their official website: http://www.cradleoffilth.com.