Concert Review: Tom Keifer at Tupelo Music Hall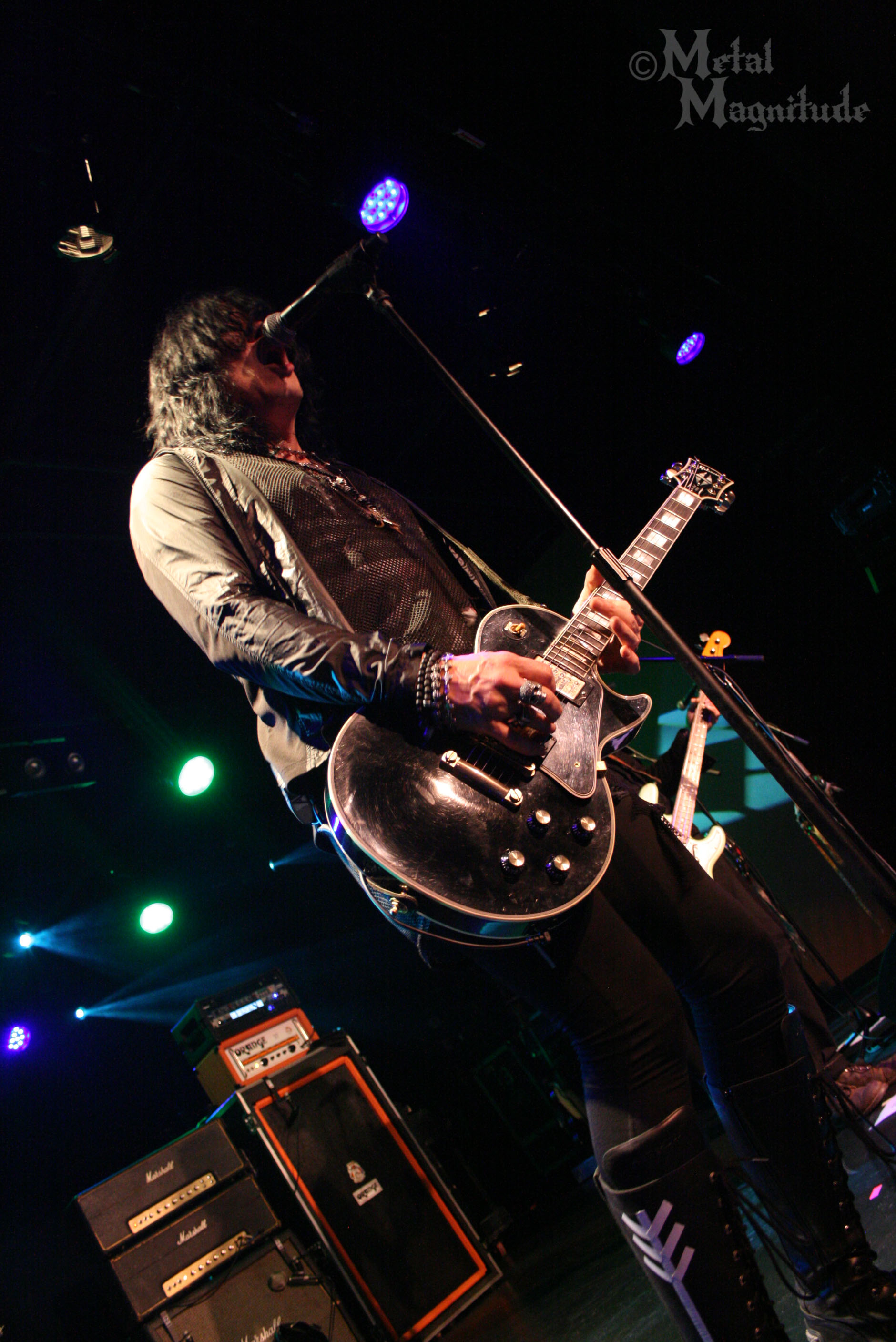 When you hear the band name Cinderella, what comes to mind? Perhaps you'd say the 1986 debut Night Songs, chock-full of hard rock hits and quite a few of their most well-known tracks, or you might reference the blues-tinged sequel Long Cold Winter, and its follow-up Heartbreak Station. If you kept on listing albums, you would've hit it eventually, but Still Climbing most likely wasn't your first choice of an answer. The fact that this album and its title track tends to get a little lost in the shuffle (and I don't mean the "Bad Attitude Shuffle") is precisely what makes it a memorable and impactful opening to a present-day Tom Keifer show. That's exactly what the audience at the Tupelo Music Hall in Derry, New Hampshire was met with on October 12th, as the Tom Keifer Band arrived fresh off the tour bus from their date the night before in NYC. Such an arrival always brings along an explosion of energy, but the choice of opening track certainly got a little extra buzz going across the crowd. If some tracks off of Still Climbing are making a comeback, personally, I wouldn't mind seeing "Talk Is Cheap" making its way into a setlist at some point as well, but for now, the record's title track is holding its own alongside other Cinderella tracks and Tom Keifer solo material very nicely.
Going by the touring moniker "Cinderella's Tom Keifer", this iconic rocker is unquestionably a full-force solo artist at this point, but the band who takes the stage by his side every night is not one that simply supports or accompanies. This group is all in it together, and their choice to include the classic "With a Little Help from My Friends" in every show and on the latest Deluxe Edition of The Way Life Goes is no mistake. Holding a place in the Tom Keifer Band family are dynamic guitarist Tony Higbee, who not only demonstrates remarkable time management by currently lending his skills to three different bands (The East Side Gamblers and the Damon Johnson Band being the other two), but is clearly not afraid to strike a pose now and then (as pictured above), and Billy Mercer, who's not only adept and engaging on the bass, but has been known to perform some musical multi-tasking with a harmonica at times. Jarred Pope on drums and Kory Myers on keys are slightly more recent additions to the Tom Keifer touring band as of this year, but they've each taken their places to show their talents and have comfortably settled right in. All these instrumentalists chime in on vocals most of the time, but holding the full-time role of backup vocalists (and the wielders of assorted percussion) are The Way Life Goes co-writer/co-producer who just happens to share a surname with Tom – of course, that part might have something to do with the fact that she is his wife – the lovely and talented Savannah Keifer, as well as the accomplished, versatile, and equally lovely singer/songwriter Kendra Chantelle.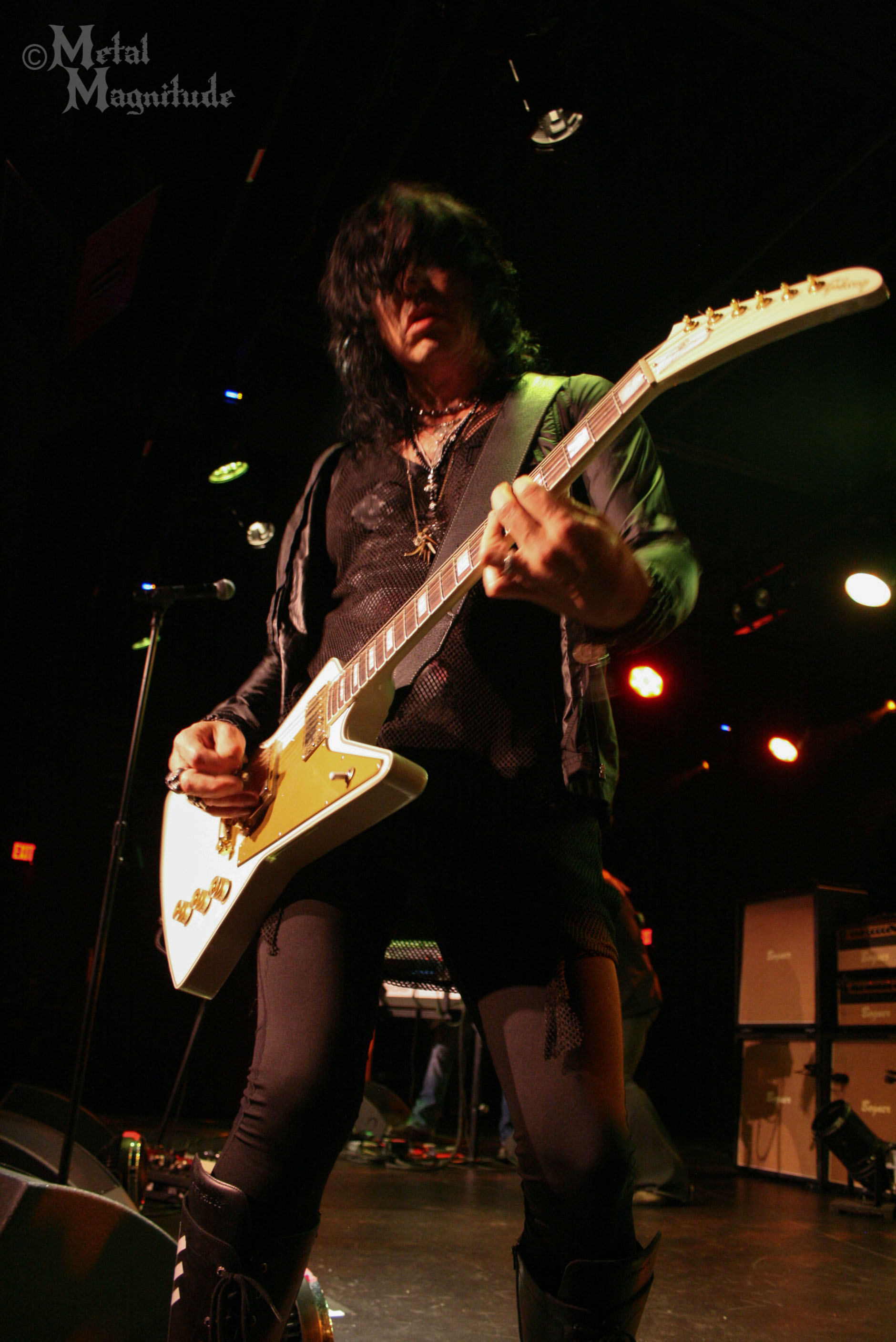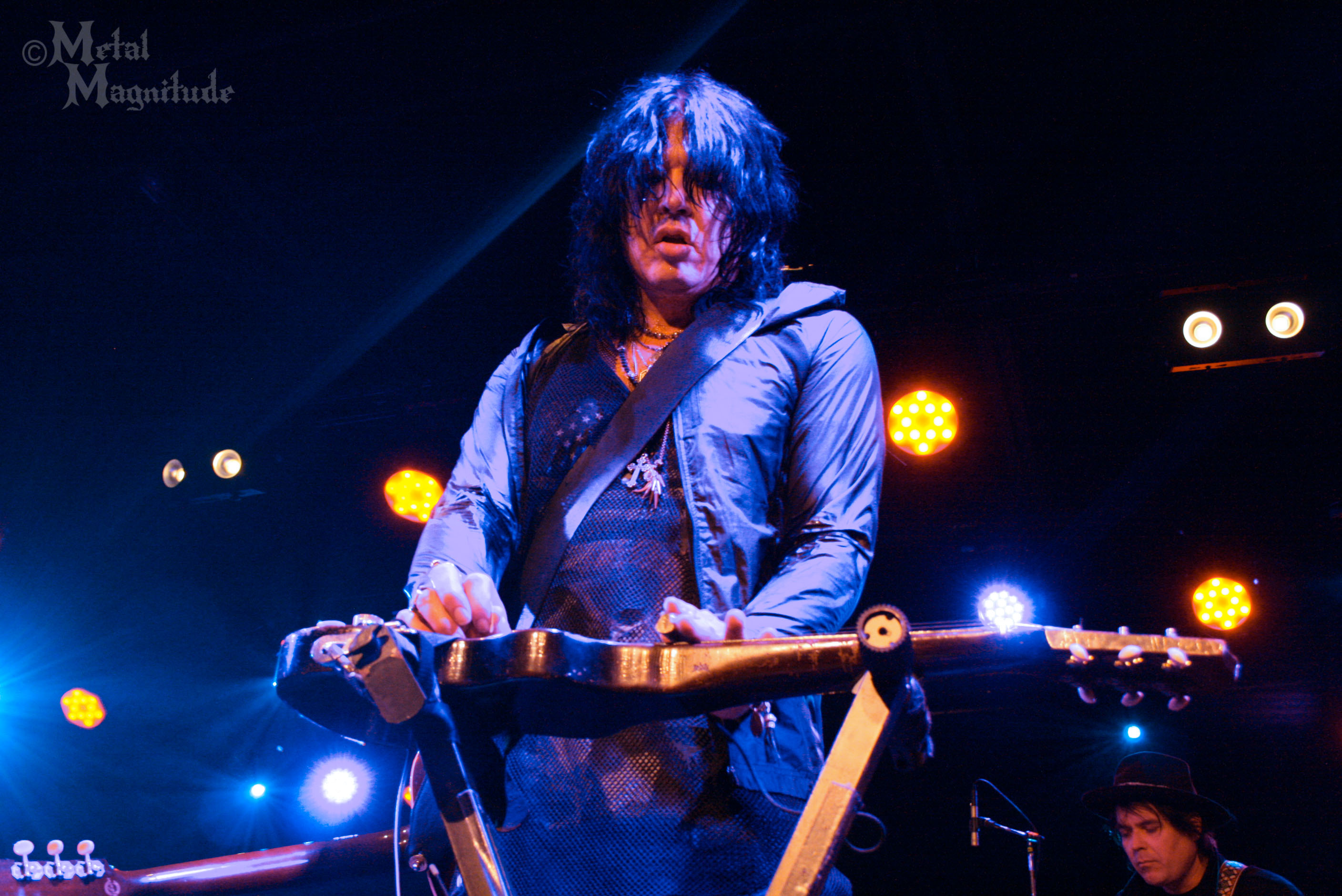 It's hard to say just which Cinderella track got the crowd more excited during this concert – "Somebody Save Me", "Shake Me", and the show closing "Gypsy Road" all stand tall in the running as contenders, but "Don't Know What You Got (Till It's Gone)" leaves quite an impression while taking a break from the hard-hitting rocking tunes for a moving duet between Tom and Savannah. Musical synchronicity and teamwork play a part in the band sustaining a mid-song break just long enough for Tom to make the well-executed switch from pianist to guitarist in time for the familiar solo. Keeping in line with the rock ballad mood, the next song to follow was the ever-popular "Nobody's Fool"; the only thing missing from the contemporary take on this track might have been Lzzy Hale – but naturally, you can hear that version on the new record.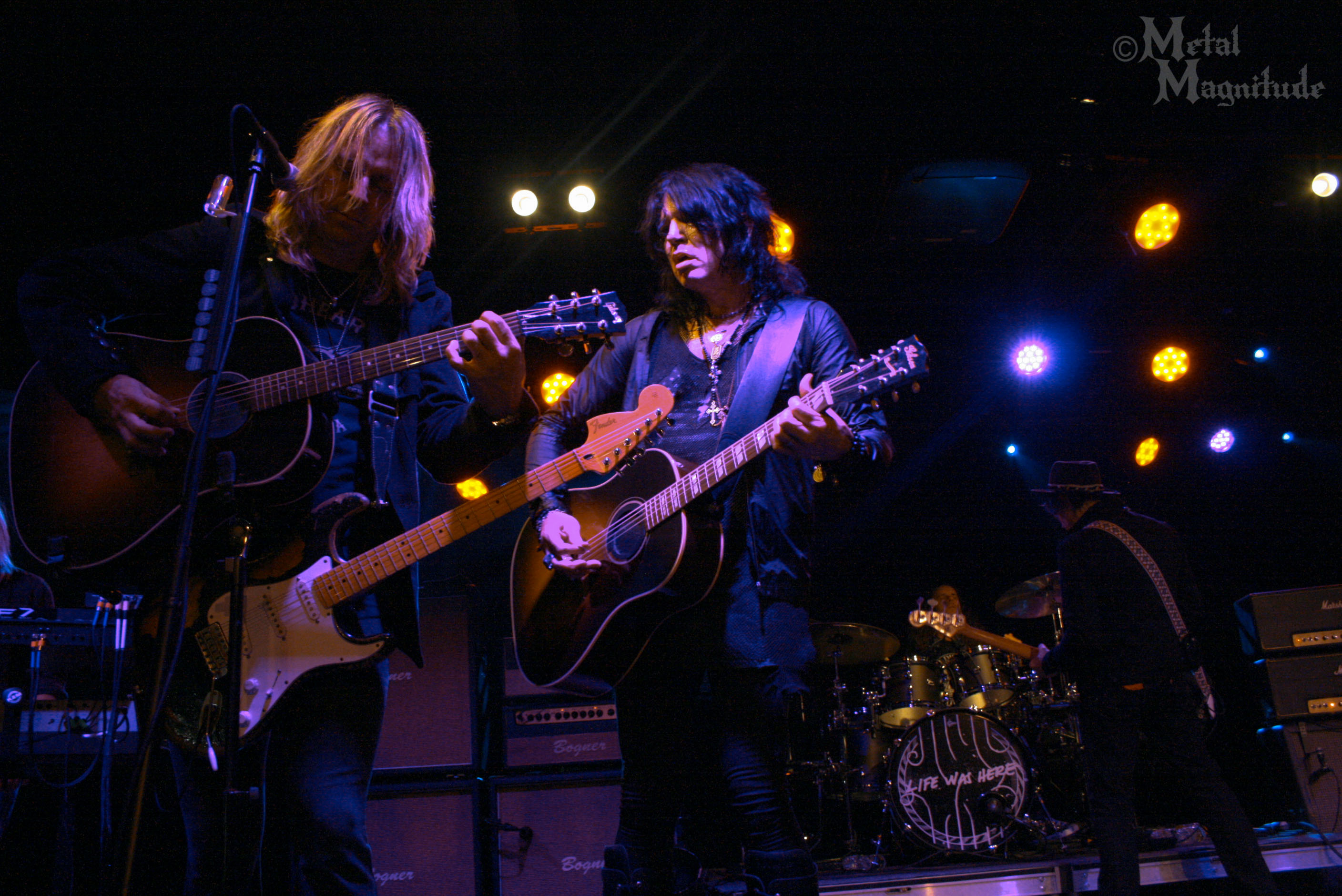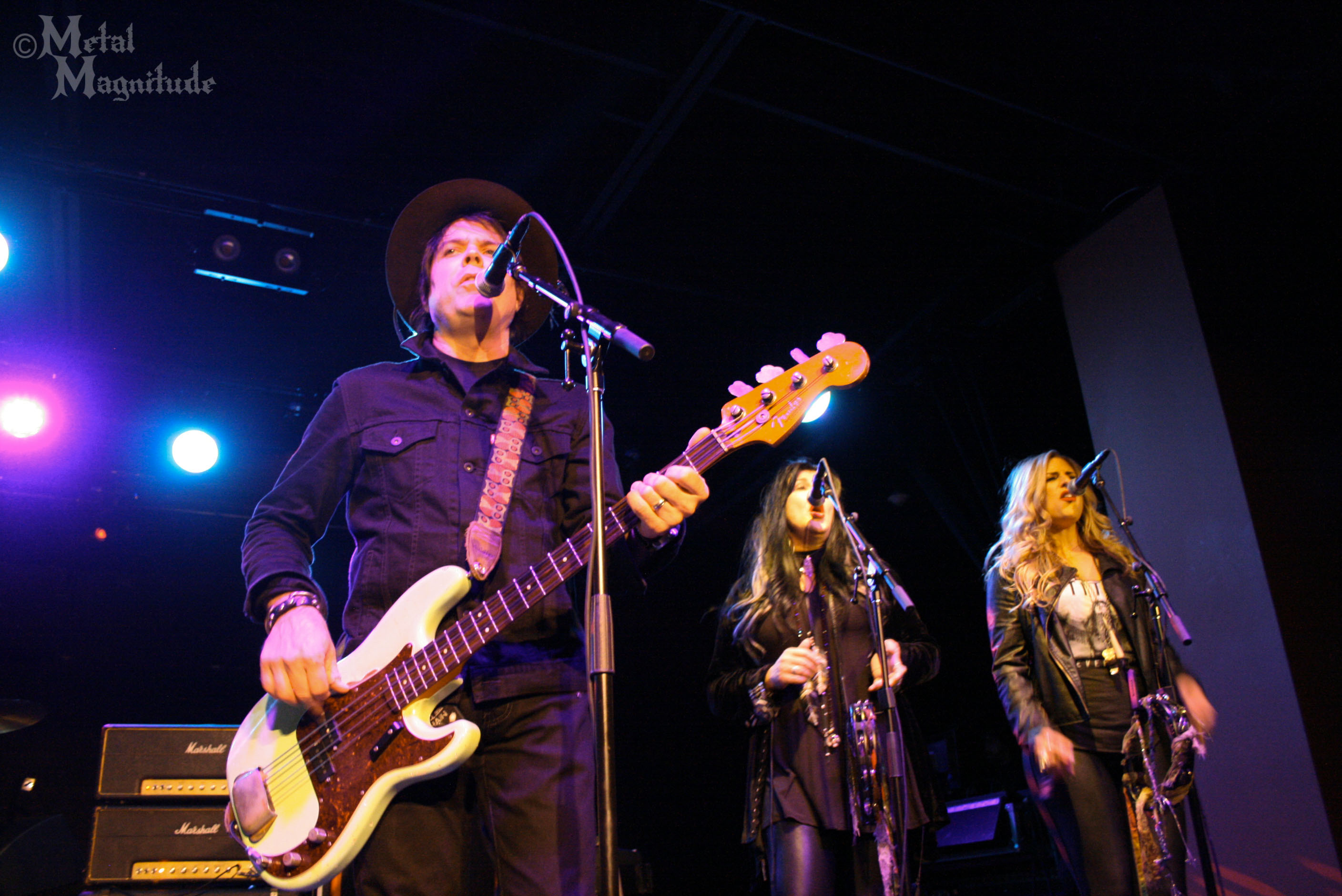 If we're talking Tom Keifer's solo work, I'd say the fans (myself included) just couldn't get enough of "It's Not Enough", a hard and heavy rocker with a perfectly catchy riff and a hook that sticks with you for days. This one definitely seems to be a favorite for many among the more recent material, but it's pretty close in comparison with "The Way Life Goes" and "Solid Ground", both of which made it into the set as well. The bluesy bounce in The Way Life Goes' title track was a stark contrast against the gentler acoustic "Heartbreak Station" that followed, but "Solid Ground" brings with it enough of a classic hard rock vibe to make for a smooth transition into "Night Songs". "Coming Home" and "Shelter Me" are a few more favorites that certainly can't be left out of the setlist, and the two rounded out the show to seemingly bring it to a close. Before long, the band came back out ready to deliver a dose of the Stones with "Tumbling Dice", and as mentioned earlier, the show would not be complete without…you guessed it – "With a Little Help from My Friends".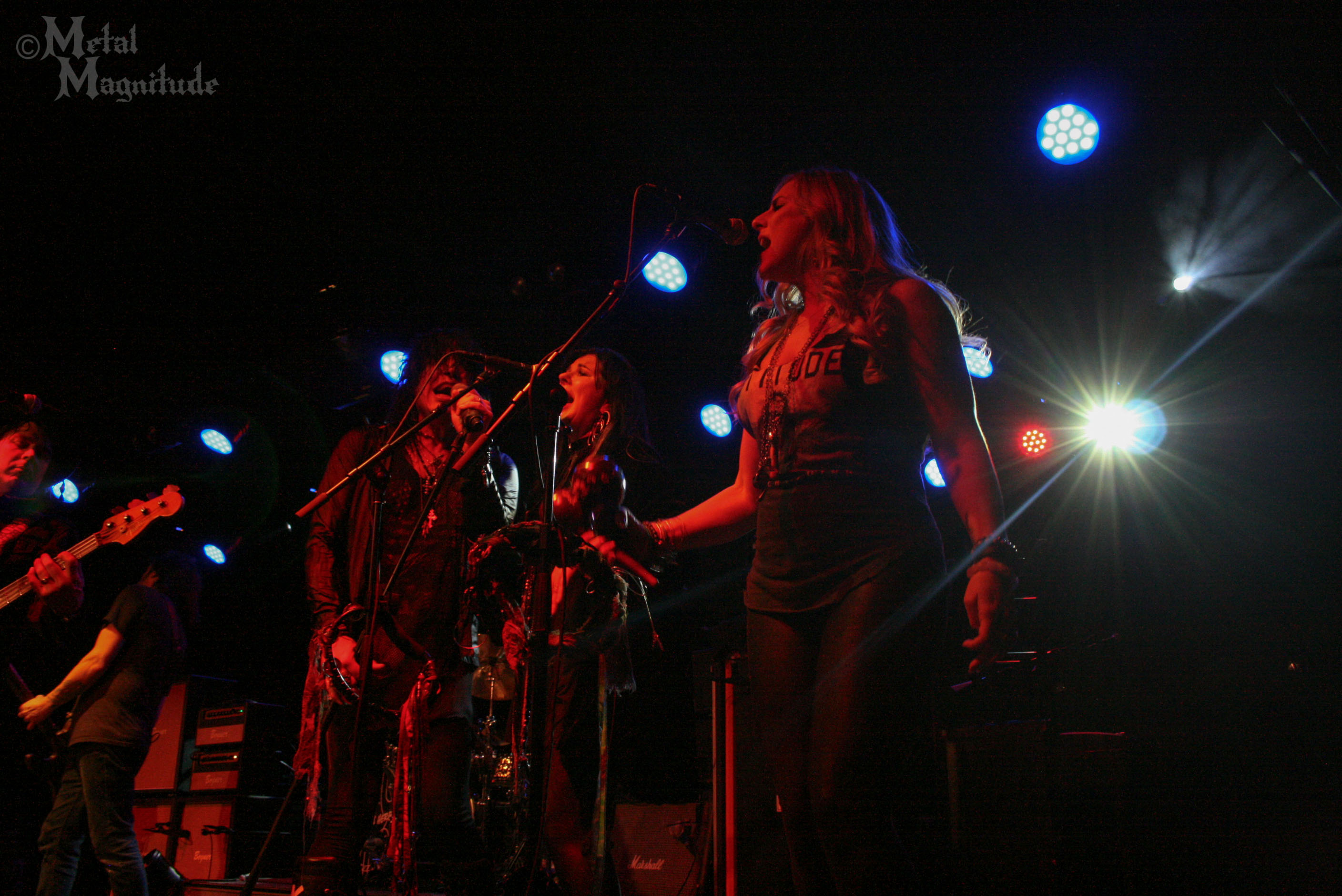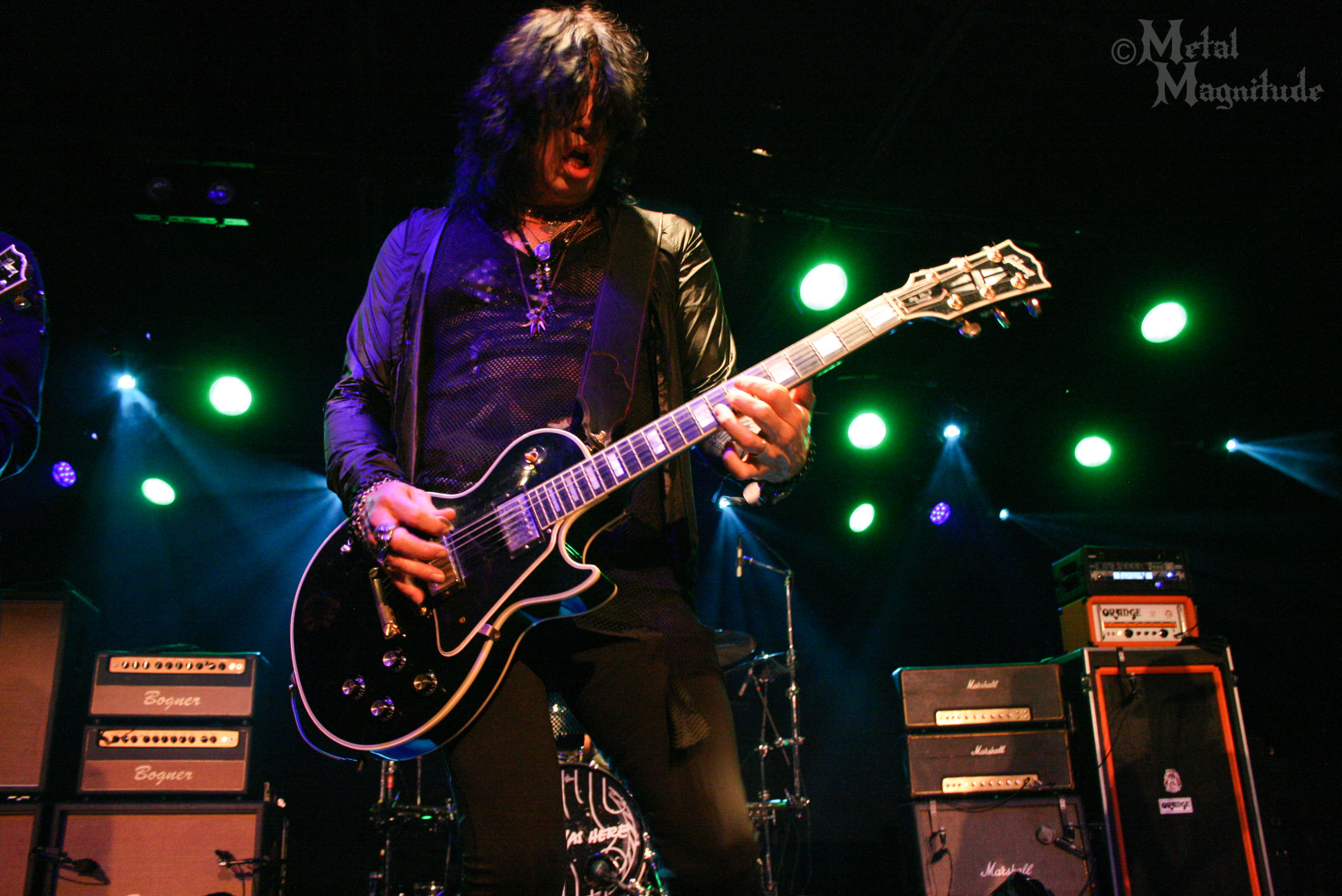 Most any renowned musician who branches off into something a little different is endlessly questioned about when they'll return to where they were before – that being said, I'll ask that you hold your comments about a Cinderella reunion for the time being. As a frontman, Tom Keifer sets the bar high then knocks that bar clear out of the way to rise even higher, seizing the stage and captivating any crowd with an unstoppable energy he delivers no matter what. There's also an undefinable "something" about Tom alongside his current band that just clicks. It doesn't even need to be defined – it shows, and speaks for itself. It'll be a long time before "The Last Mile" of this touring run is reached – especially in light of the album release, the Tom Keifer band is going strong and pulls out all the stops at every stop along the way. If they haven't hit your town recently, they're likely to do so in the near future – and you've got quite the fun night ahead of you when you decide to catch one (or more!) of these shows.
Tom Keifer Gallery:
[All concert photos ©Metal Magnitude 2017. Please do not copy or use without permission.]
Keep up with the latest on Tom Keifer at: http://www.tomkeifer.com or via the official Facebook and Twitter.