Bloody Hammers Prepare Limited EP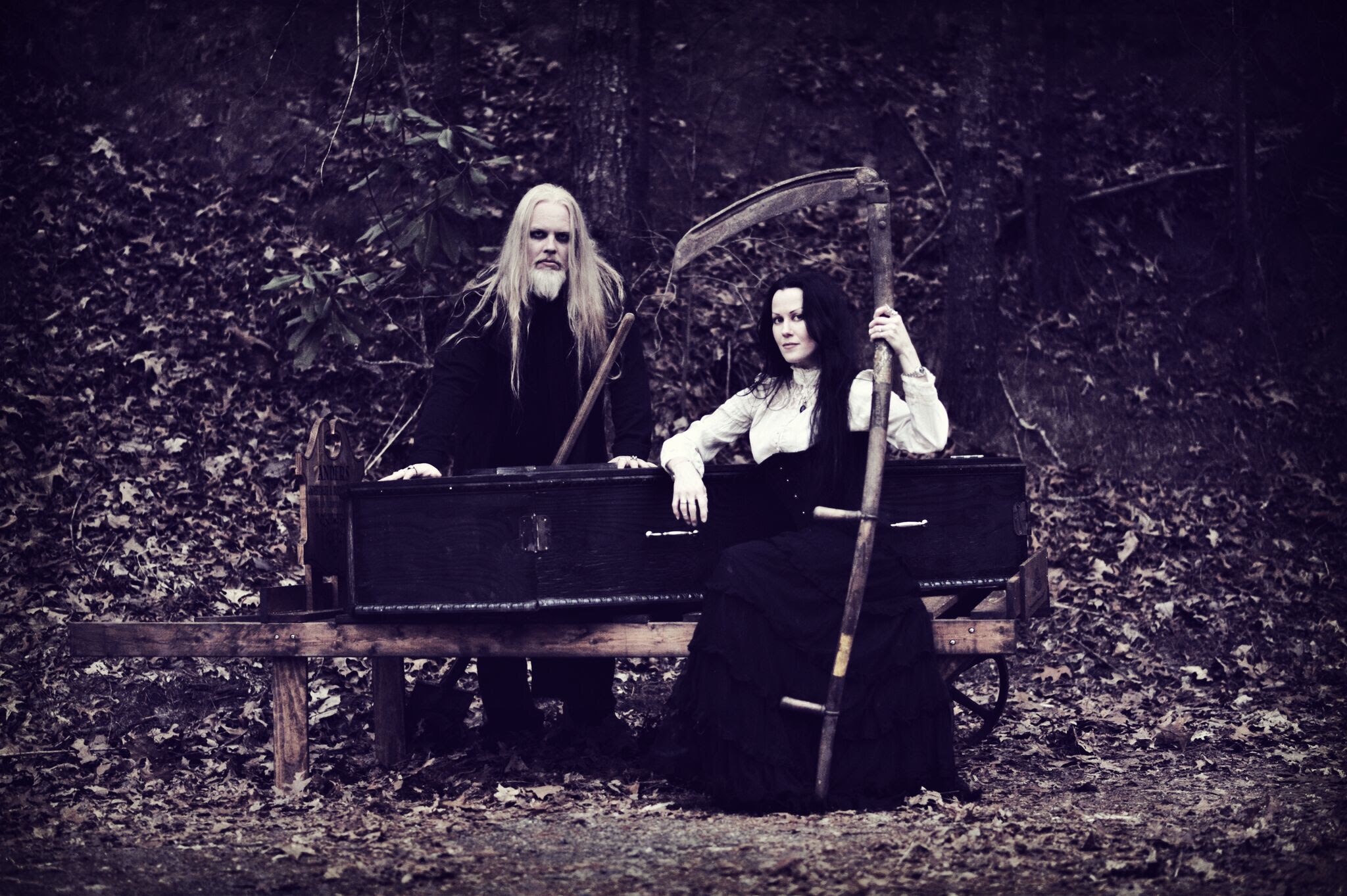 Bloody Hammers has a rather exclusive release on the way – a six-song EP called The Horrific Case of Bloody Hammers set for July 14th. The record will be available as vinyl with only 300 copies available through the band's webstore. Bloody Hammers has teamed up with Dread Central for an exclusive music video premiere of the track "Blood", featuring not only the duo themselves, but footage from a 1922 horror film known as Häxan.
Visit https://www.facebook.com/BloodyHammers for further details on the upcoming record.