Beasto Blanco Covers Alice Cooper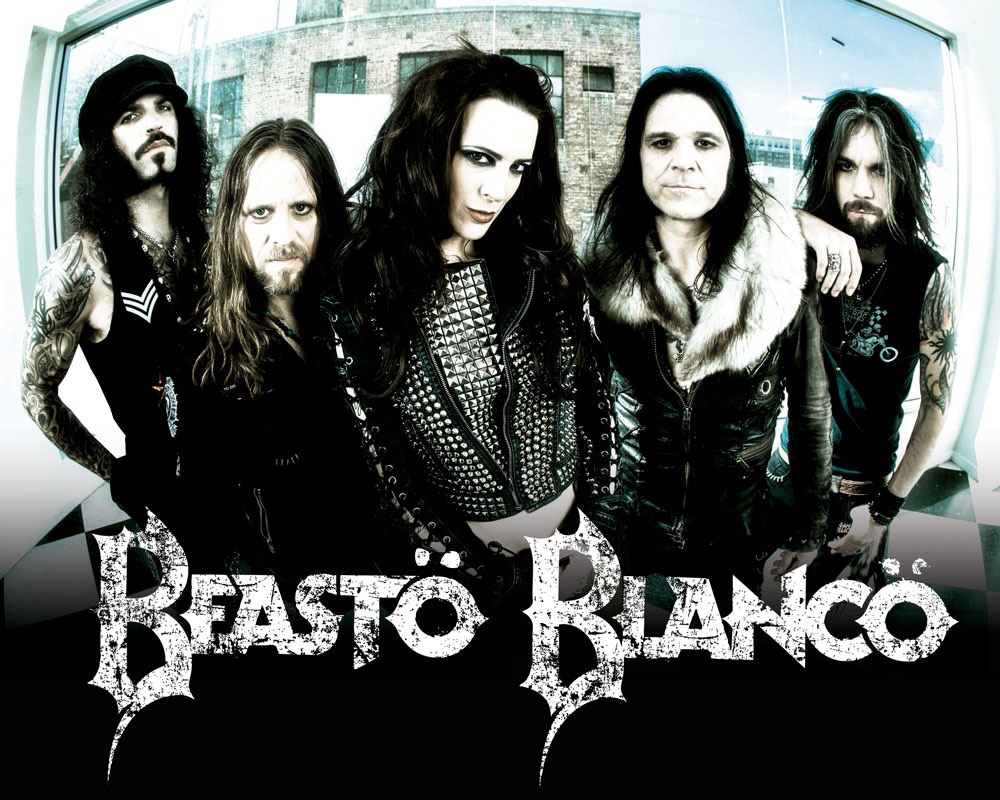 Beasto Blanco has released a new music video, the first since their 2013 debut album Live Fast, Die Loud. Beasto Blanco's frontman is Chuck Garric, the current bassist in Alice Cooper's band, plus Alice Cooper's daughter Calico is also a part of the lineup. With so many Cooper connections, what other cover could make more sense for Beasto Blanco than an Alice Cooper song? "Feed My Frankenstein" is the latest release from the band, straight off their self-titled second album set to be released on Rat Pak Records on November 25th.
You can see the exclusive video premiere of Beasto Blanco's "Feed My Frankenstein" via Ultimate Classic Rock. The video also features guest Ace Von Johnson (guitarist of Faster Pussycat) on bass.
The new album, as well as other Beasto Blanco merch, can be pre-ordered here.
For more information on Beasto Blanco, head to their official website.