Barb Wire Dolls Premiere New Video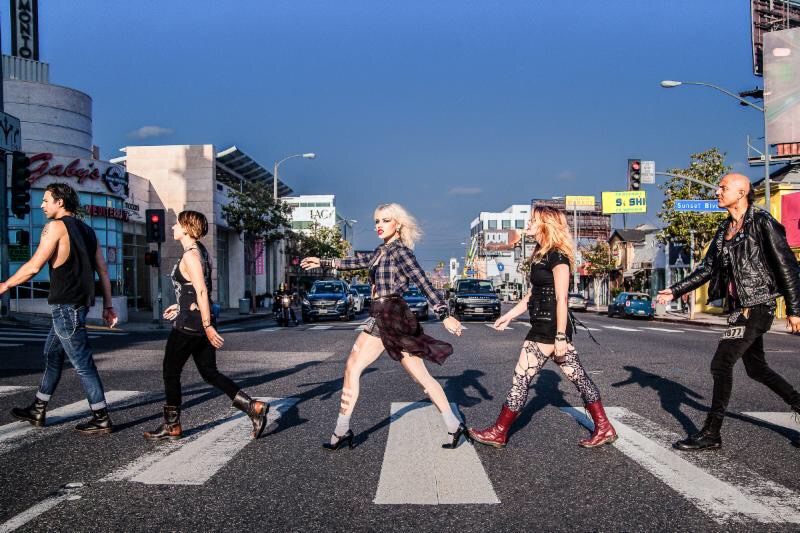 Rising Greek Rockers Barb Wire Dolls have planted roots on the Sunset Strip of L.A., as their newly premiered music video for the song "Heart Attack" portrays their hard-hitting live shows at the legendary Whisky A Go Go. You can watch the video, directed by L.A.-based writer and photographer Steve Appleford, right here.
Among a select few bands handpicked by Lemmy to be a part of the Motörhead Music label roster, Barb Wire Dolls have been creating a buzz since their formation, selling out club dates across the world, including the Roxy Theatre immediately after their arrival in Hollywood. The band also performed at Germany's Wacken Open Air earlier this year.
Barb Wire Dolls' new album Desperate is out now on Motörhead Music/UDR, and features the "Heart Attack" track. Digital downloads are available on iTunes and Amazon and the album is also available on Vinyl LP or CD here.
For more information, head to the Barb Wire Dolls' Facebook, Twitter, ReverbNation page, and/or Official Website.